Hi. I'm Jonathan Burns.
I believe that advanced technology,
combined with innovative design,
can make a positive impact on our world.
I want to write the code that makes that happen.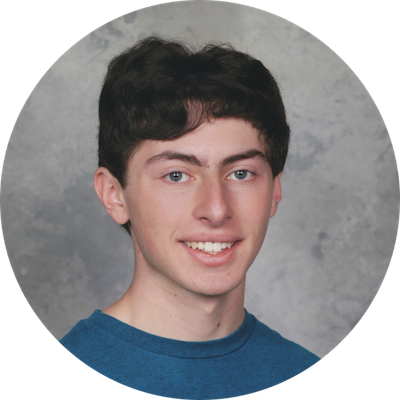 About Me
View my resume »
My name is Jonathan Burns, I live in the San Francisco Bay Area, and I work at Facebook. I appreciate well-designed software, and I enjoy software development because it challenges me to combine logic, problem solving, and mathematics with creativity and user experience design to build the best software possible.
I graduated from Carnegie Mellon University in 2018, where I served as a Teaching Assistant for Carnegie Mellon's "Principles of Imperative Computation" and "Compiler Design" classes for three years. I also enjoy photography, exploring the outdoors, and playing violin.