Hi. I'm Jonathan Burns.
I believe that advanced technology,
combined with innovative design,
can make a positive impact on our world.
I want to write the code that makes that happen.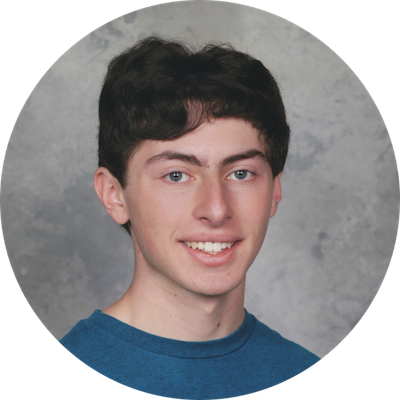 About Me
View my resume »
My name is Jonathan Burns, I live in Los Angeles, and I'm studying computer science at Carnegie Mellon University in Pittsburgh, Pennsylvania. I appreciate well-designed software, and enjoy both front-end and back-end development. I enjoy software development because it challenges me to combine logic, problem solving, and mathematics with creativity and user experience design to build the best software possible.
In addition to software development, I enjoy serving as a Teaching Assistant for Carnegie Mellon's "Principles of Imperative Computation" class, helping other students learn data structures and programming safety practices. I also enjoy photography, exploring the outdoors, and playing violin in Carnegie Mellon's All University Orchestra. When I'm at home, I also remain involved with my former Boy Scout troop as an adult leader, acting as a mentor to the scouts.